Everybody loves a good carousel, they look great, sound great and they go round and round.
Kids especially love them, but do they add value to your website, do they actually help your customers and increase your online conversions rate? Simple answer for me is no, we have run multiple tests on carousels and almost without exception they have proven to add no value to the websites in question.
In fact we have just finished a really simple test for a client where we moved a search module above the carousel (leaving the carousel still visible below). What did we find?
We saw a 15% lift in visitors using the search module on desktop and a 12% lift on mobile. This followed through to lifts in completed quotes and other metrics we were monitoring. So what is it that causes this change in behaviour and why do we still see carousels so prevalent on the web today?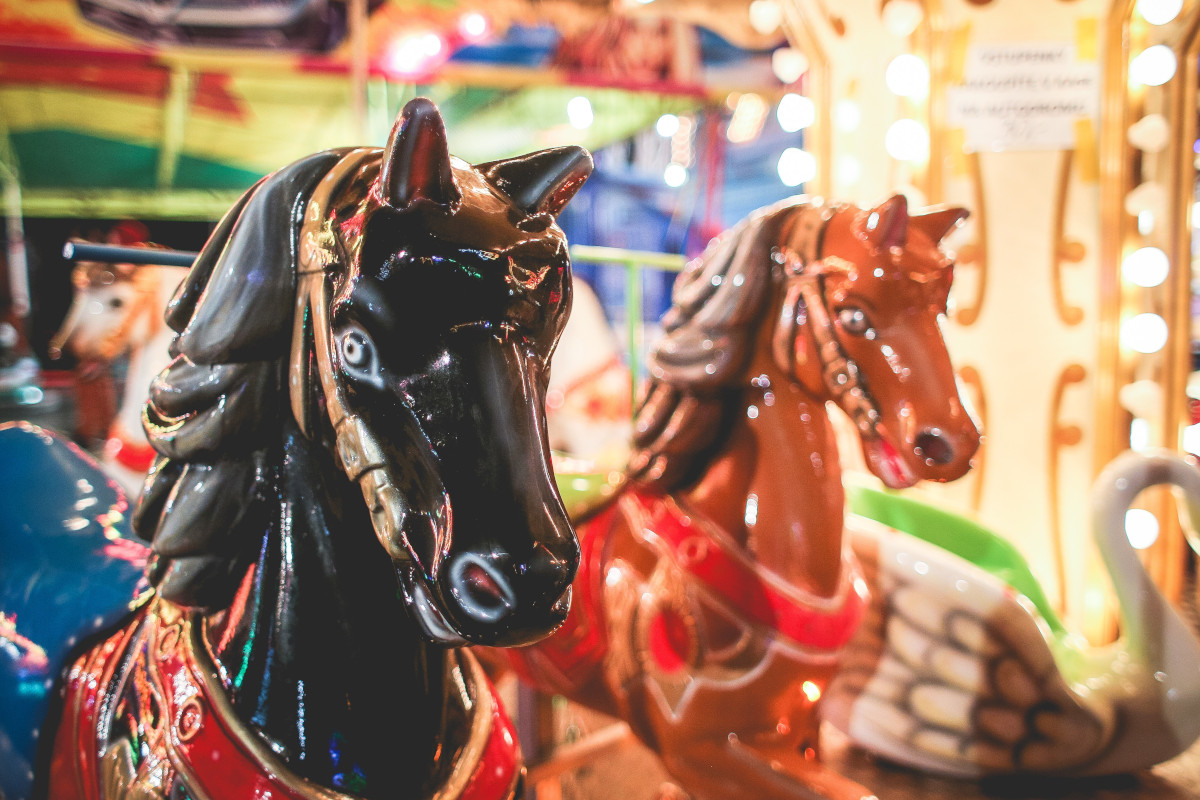 Reasons carousels still exist
Designers love them, it lets their imagination get that little bit more of a workout
People still find them kind of cool, you can make them look so pretty and do lovely transitions. But that does not necessarily translate to a lift in your conversion rates and revenue.
Extra real estate on the website means that all of your internal departments can grab their bit of the homepage!
As I mentioned earlier, we have run a number of test that show the ineffectiveness of carousels, but there are many experts in the field that have tested similar experiences with the same results.
A study of carousels on the Notre Dame website saw that 90% of interactions only happened on the very first slide. More important than that, only 1% of visitors interacted with the slider at all! The effort that goes into maintaining a carousel and the amount of screen real estate it takes up hardly seems to be justified
In 2013, Jakob Nielsen ran a usability study in the UK. Participants were tasked with finding special offers for Siemens washing machines. On the very first slide of the carousel (in 98pt font size!) there was some text that talked about a cashback offer, the users failed to see this offer – affected by banner blindness (which is becoming more and more prevalent as websites pack more and more graphics onto pages).
What better way to talk bout carousels than in a carousel! Jared Smith does a great job with his website , shouldiuseacarousel.
Banner blindness
As previously mentioned, visitors more and more are equating carousels and similarly design elements as advertising banners – they simply switch off to them. If it looks like an ad, visitors will treat it like one and ignore them.
Movement is distracting
Our eyes react to movement automatically, we follow it. This reduces the impact and presence of other elements on the page, including your beautifully designed unique selling points. They might be very relevant to the visitor, but useless if they don't register them. The actual messaging on each slide is also affected by this movement!
Attack of the messaging!
As slides transition from one to the next, messages are overwritten in the visitors mind – many times the banners change before the visitor has a chance to fully embrace the message presented to them. Which leads us to…
There is nothing wrong with your television set…..We are controlling transmission…
Many carousels automatically transition and have controls that are difficult for the visitor to understand. We like to control what we see and do as we navigate websites (another bugbear of mine are websites that play videos automatically upon entry – very annoying)
Sites that have stopped (or never used) carousels
Sites that continue to use carousels
If you would like to test placement or removal of your carousel, contact us and we can show you how to implement and measure the impact!