CRO
is what we do. We help our clients make data driven decisions, converting more visitors into customers.
Analyse
We will utilise your existing data to create CRO programs that produce results right from the kick-off.
Understand
We'll help you implement tools that will show you exactly how your visitors interact with your website and where you should concentrate your efforts.
Evolve
Site redesign should be a continuous process - based on testing and user insights.
Some of the companies we work with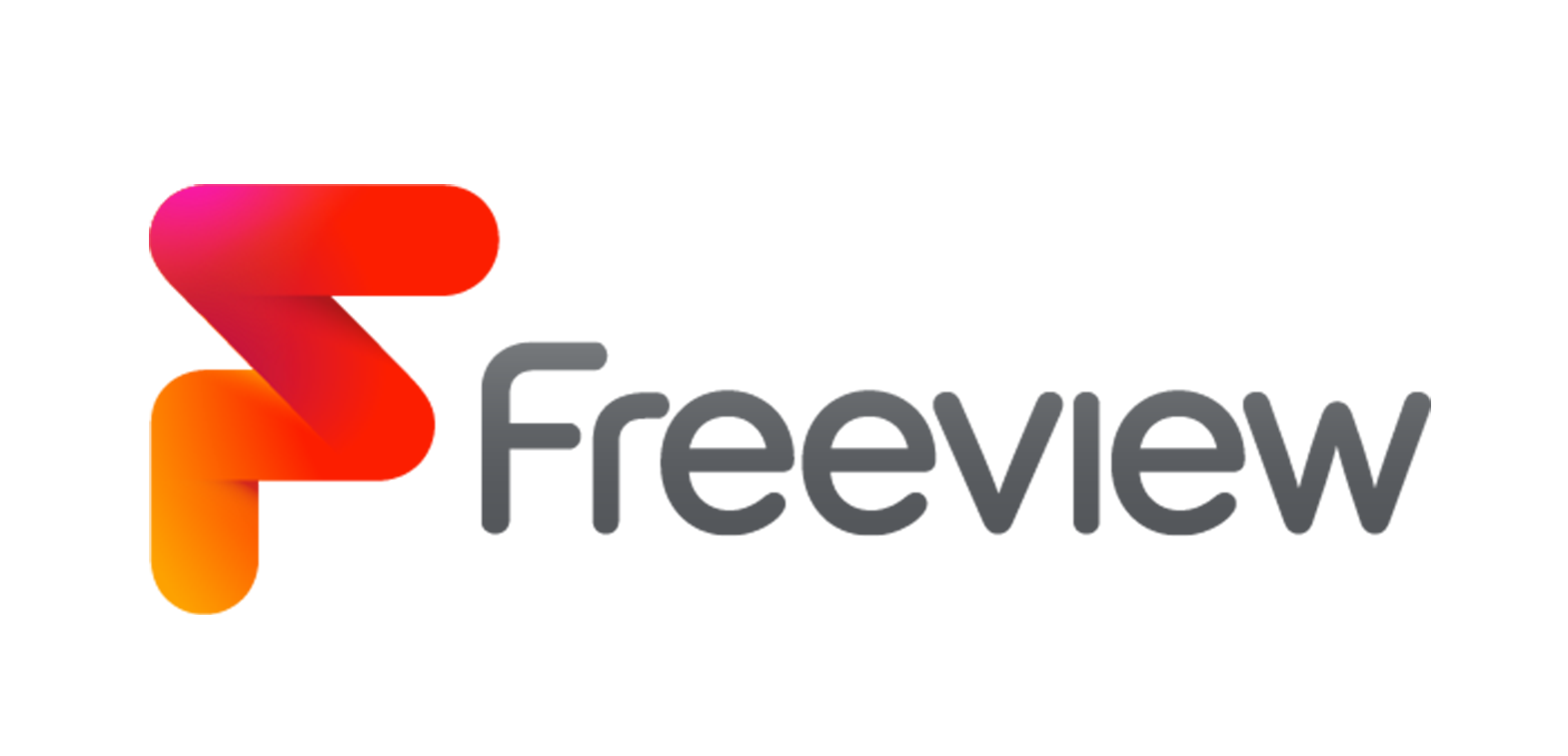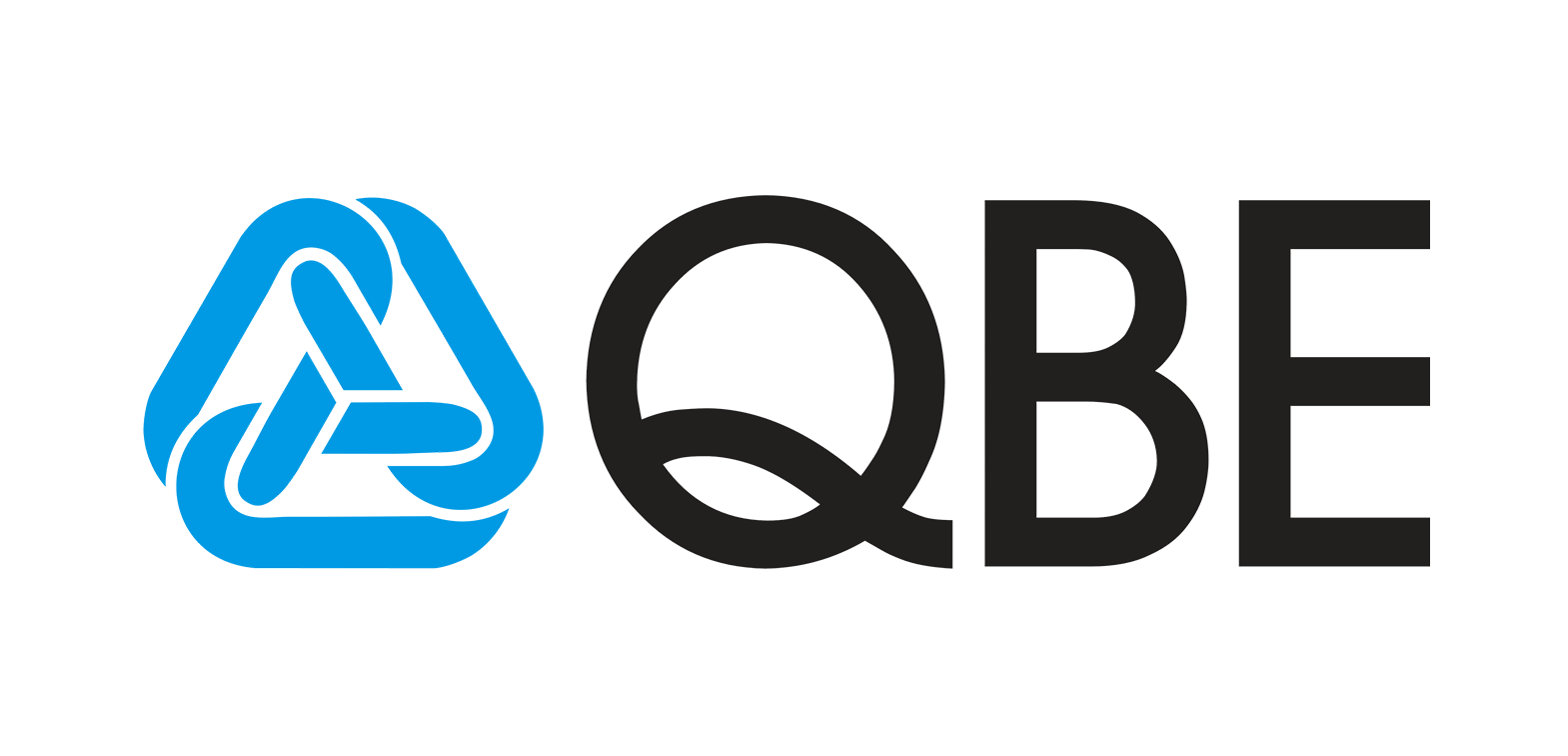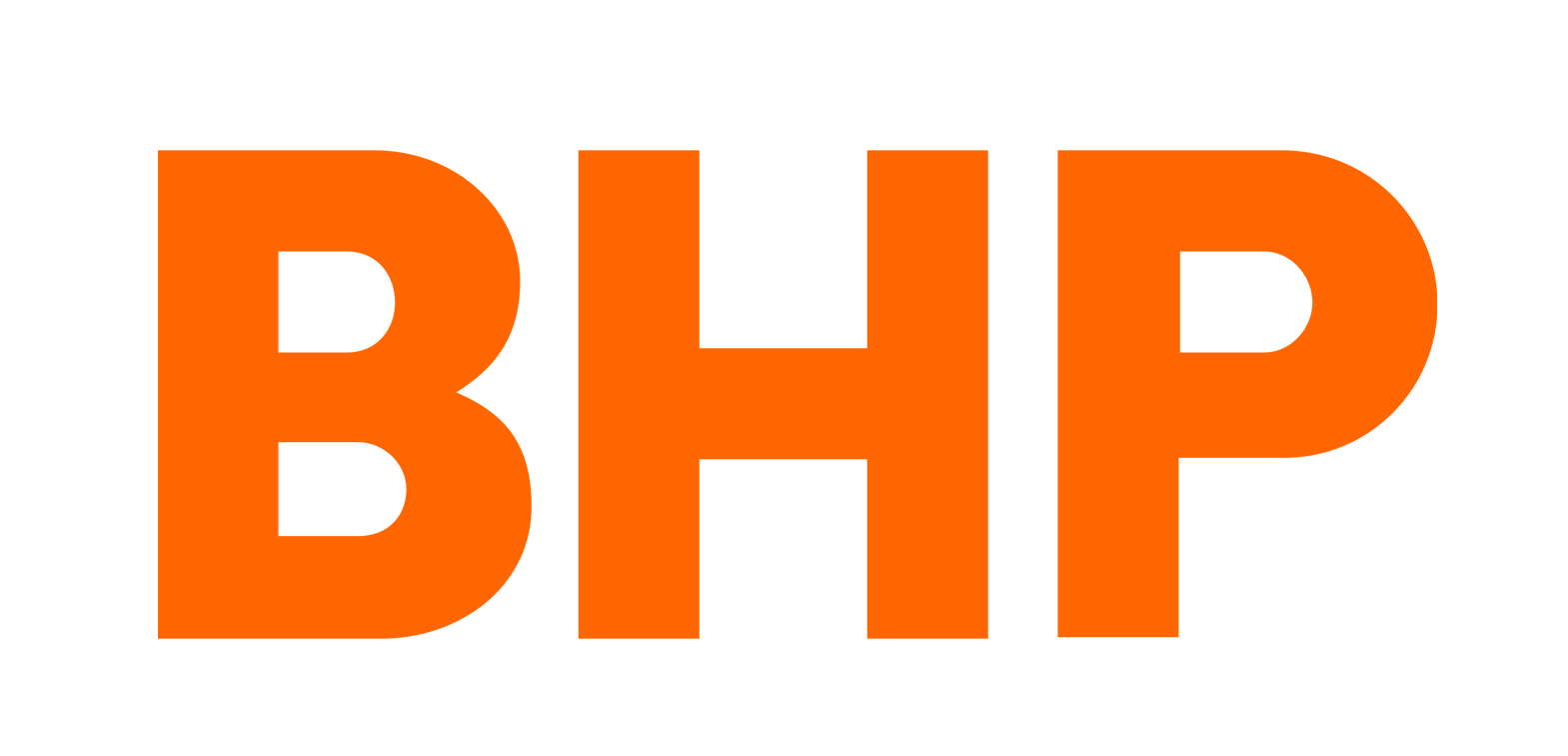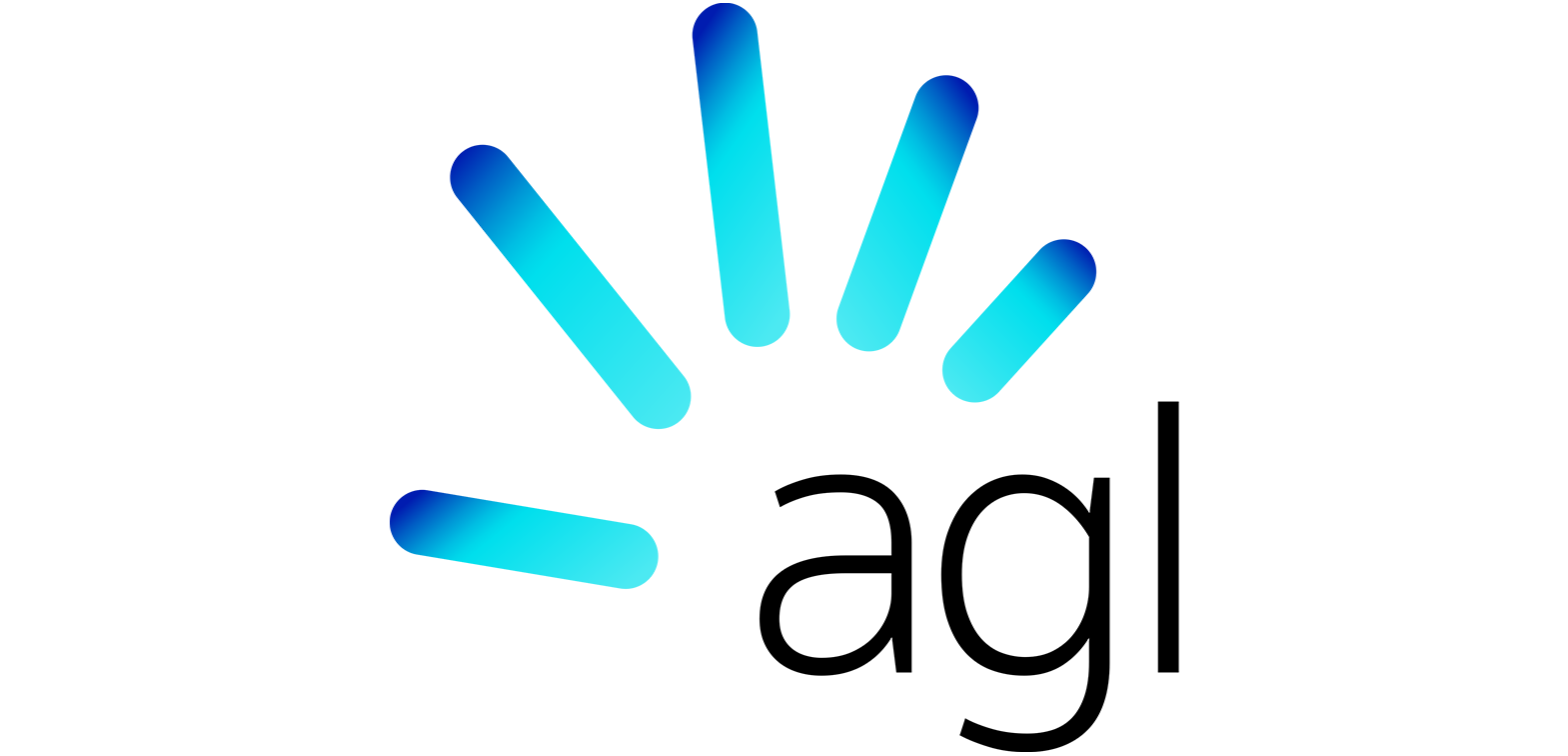 What is Conversion Rate Optimisation (CRO)?
Conversion rate optimisation is the process of improving webpages to convert website visitors into new leads or customers. You use SEO experts to bring traffic to your site, trust in our CRO experts to convert that extra traffic into sales and leads.
The smallest of changes can really improve your conversions. Don't waste all of your efforts in acquiring new visitors, use CRO to maximise their potential.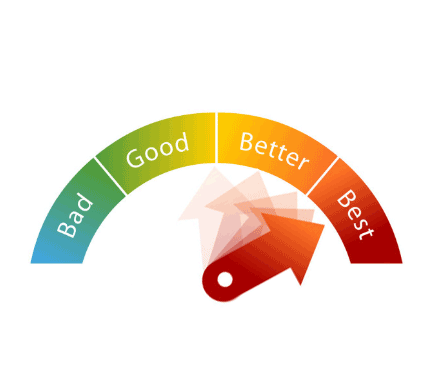 What we do (really, really well)
Conversion Rate Optimisation
Get the support you need to run advanced CRO programs. Continually improve performance and blitz your competitors!
Web Analytics
Drive action through accurate data that speaks to business performance. Understand what works and where you can improve.
Continuous Site Redesign
Site redesigns are dead! Test and prove the new design elements before throwing away what you have.
Dashboards
There is so much Data! Focus on what is important to your business in a human friendly way.
Targeting & Personalisation
Create exceptional user experiences by presenting relevant offers and content.
Digital Measurement Strategy
Let us help you identify the key performance indicators for your business.
Industry leading expertise
Our consultants have decades of experience working for some of the world's largest brands. When you optimise your website, make sure you work with someone you can trust.
Choosing your CRO or analytics partner is a big decision and we know our passion and expertise is second to none. Contact us to find out more about how we can help your business achieve its full potential.
For you to read at your leisure