Are you making the most of your hard-earned traffic?
KRAKEN

DATA

clients have achieved between
400% and +1000% return on their investment!
How do we get these results for you?
We provide the resources and expertise for you to realise revenue growth through our mix of conversion rate optimisation and digital analytics expertise.
We help you generate more revenue and leads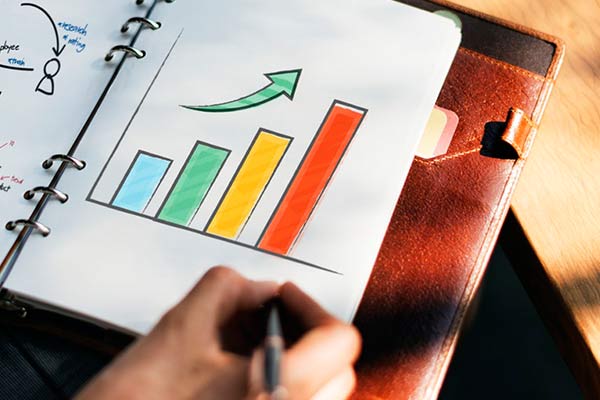 Content testing provides behavioural data which allows us to identify content which makes you more money
Our team provides a full conversion rate optimisation consulting package which includes
Identifying opportunities
Planning tests
Building tests
Reporting results
We are the CRO Experts – Our Proven Process Produces Results
1. DISCOVER
Identify potential conversion rate optimisation opportunities on your website or mobile application.
2. PLAN
KRAKENDATA develops a detailed test plan outlining the goals, hypothesis, segmentation and what is being tested.
3. CODE
KRAKENDATA builds the test variations and sets up all the conversion events. Three step Quality Assurance process is completed.
4. TEST
Launch and run test until enough data is captured to declare a winning variant.
5. ANALYSIS
KRAKENDATA Analyses the results of the test and provides a detailed report.
Why KRAKEN

DATA

is the best choice for your company
As a bespoke agency we deliver insights and results tailored to your needs. We use your software and work with your existing team members to ensure we understand your business completely. This ensures your brand guidelines are adhered to and that we utilise your existing skills and knowledge base.
Choosing your CRO or analytics partner is a big decision and we believe our passion and expertise is second to none.
Conversion Rate Optimisation (CRO)
KRAKENDATA provides a full service Conversion Rate Optimisation (CRO) program for your company. We help you increase your revenue by identifying the best converting content and funnels on your website. We can work with your optimisation platform of choice, or we can help you choose and implement the platform which is right for you.
Analytics
We can assist your business in selecting and implementing an Analytics package or in auditing your current implementation to ensure you are getting quality actionable data. Our consultants have worked on implementations for small business and multinational multisite analytics programs and across all industries.
Get In Touch With Us
Arrange a free 30 minute consultation
See how your business will benefit with KRAKENDATA on Your Team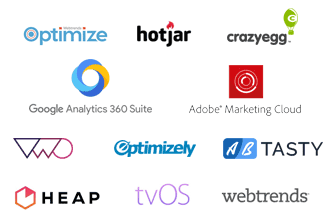 We can arrange a free 30 minute consultation where we talk through:
Conversion Rate Optimisation – Helping you with an existing or new testing program
Digital Analytics – Ensuring you are capturing all the KPIs and insights that are available
Site Audit – Are there glaring errors that are affecting site performance, SEO or User Experience?