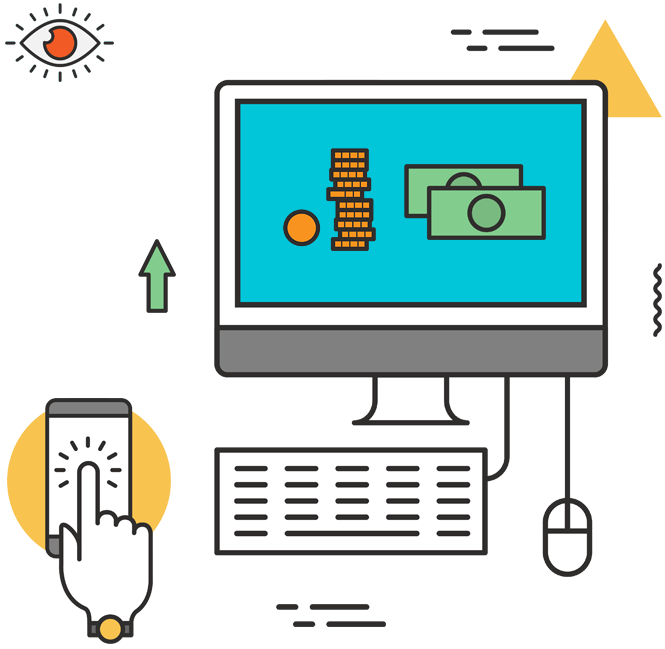 Welcome to Kraken Data
Founded in 2017, we are highly experienced Conversion Rate Optimisation and Digital Analytics Specialists with a wealth of knowledge and expertise.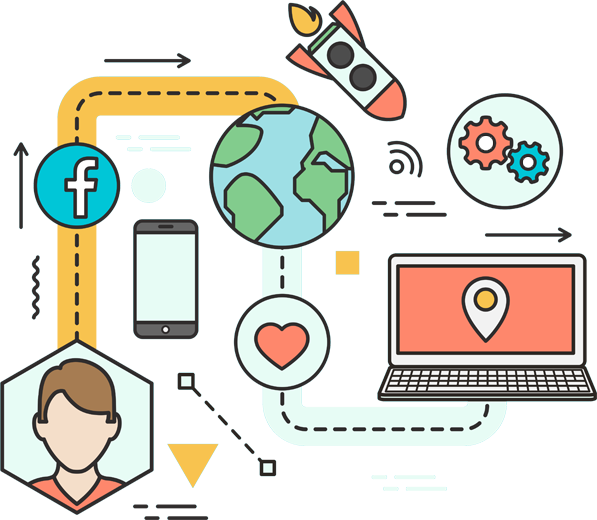 We partner with enterprise organisations to support their MarTech stack. Find out more about our Adobe Analytics Consulting.
Find out more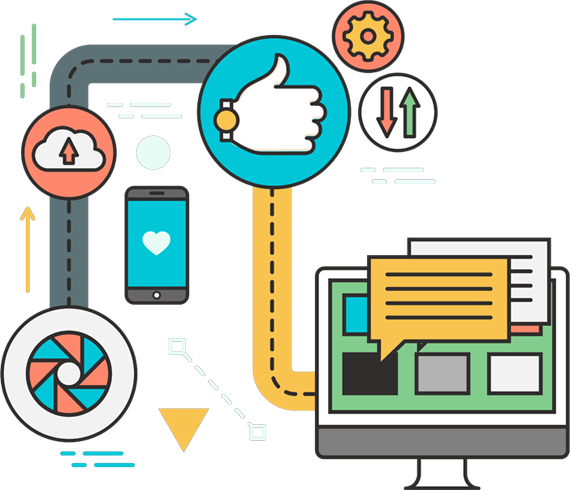 We offer a comprehensive Conversion Rate Optimisation program for your business, designed to maximise your ROI.
Find out more
Some of the companies we work with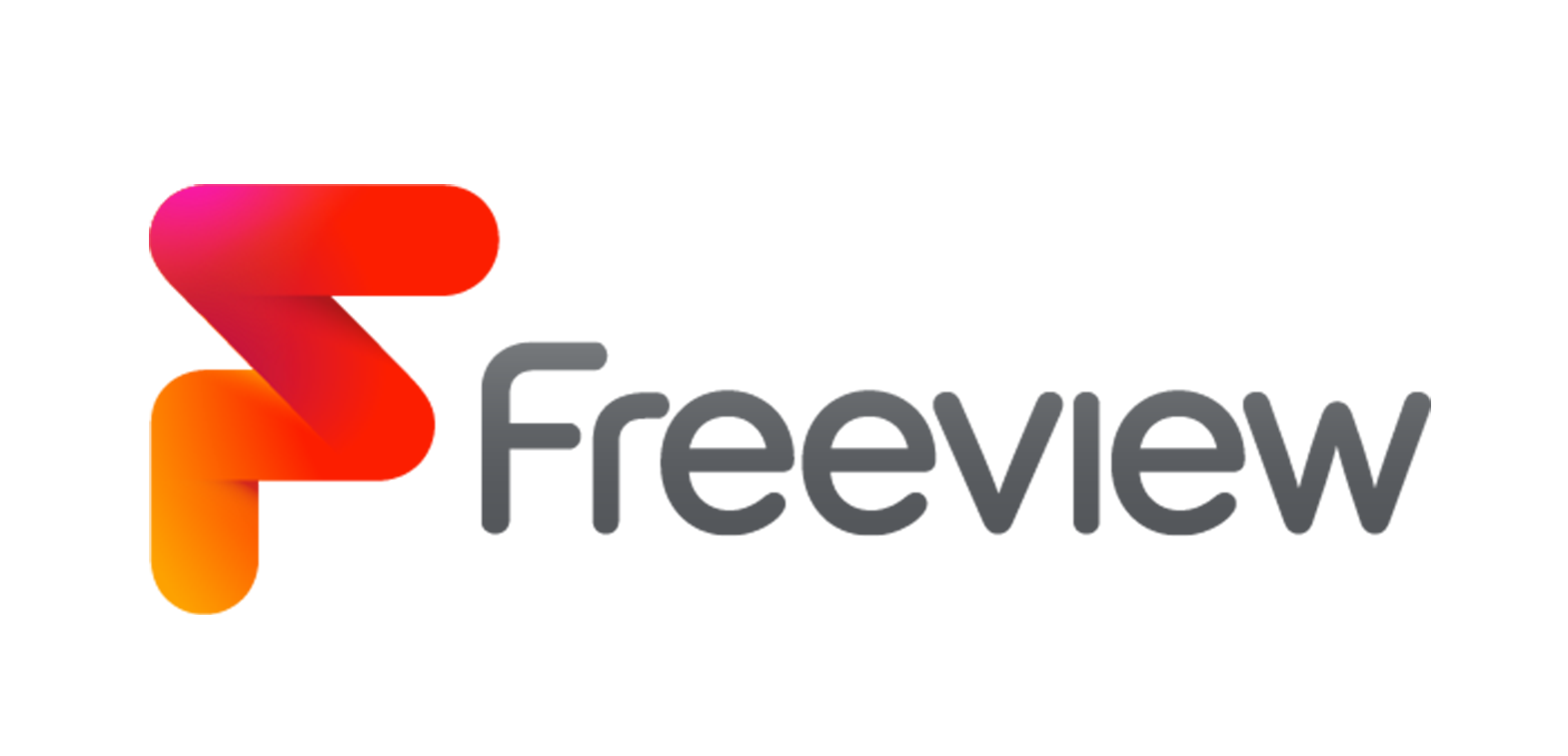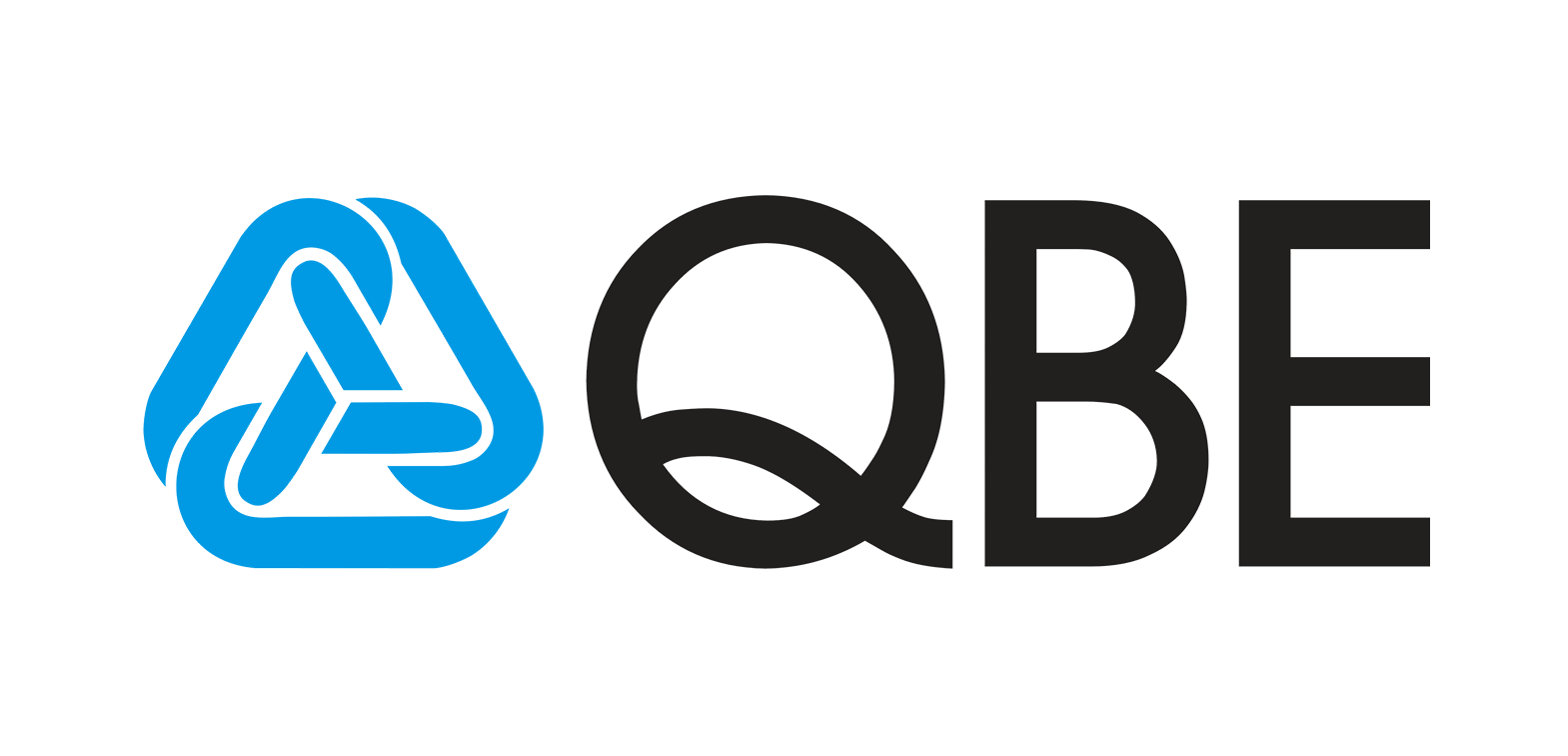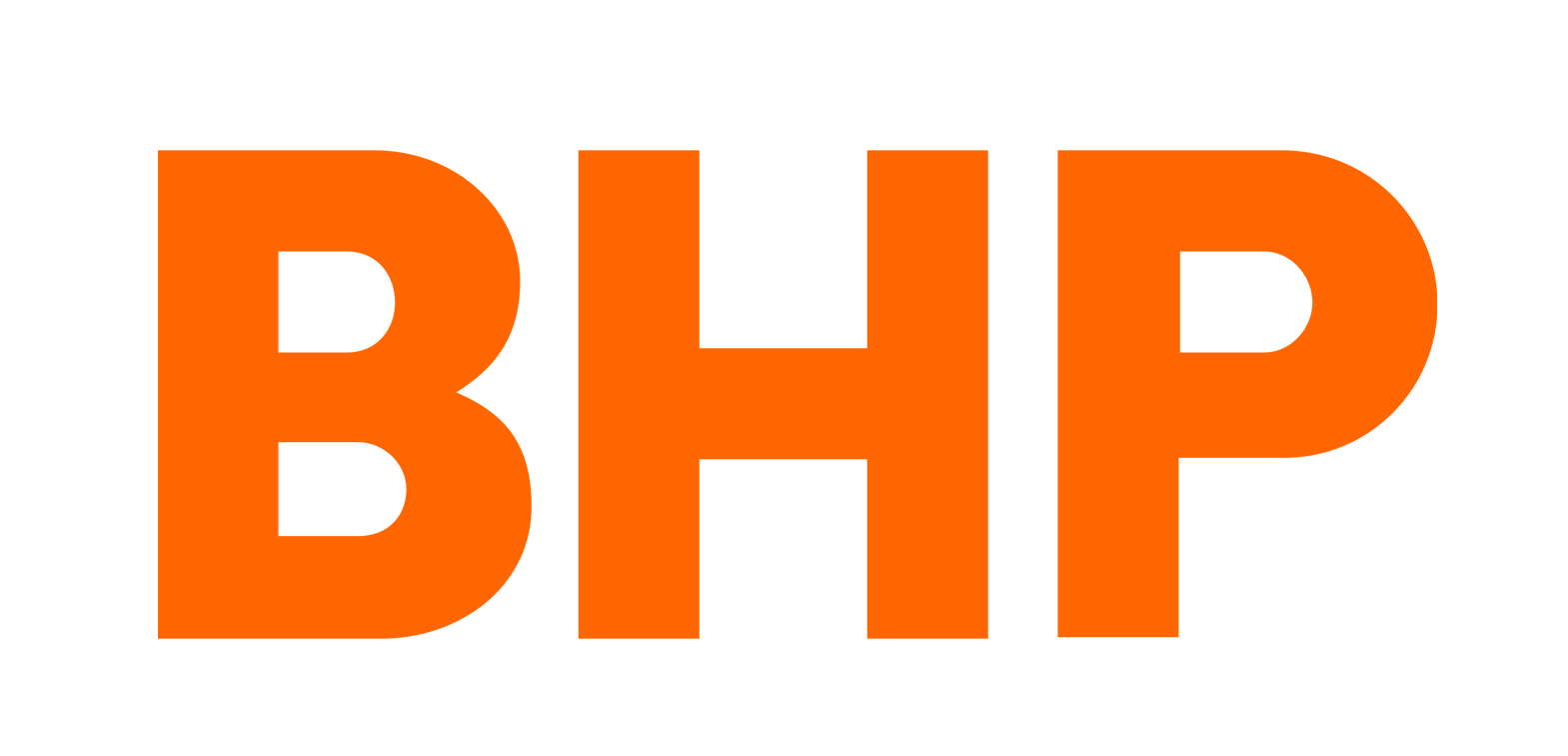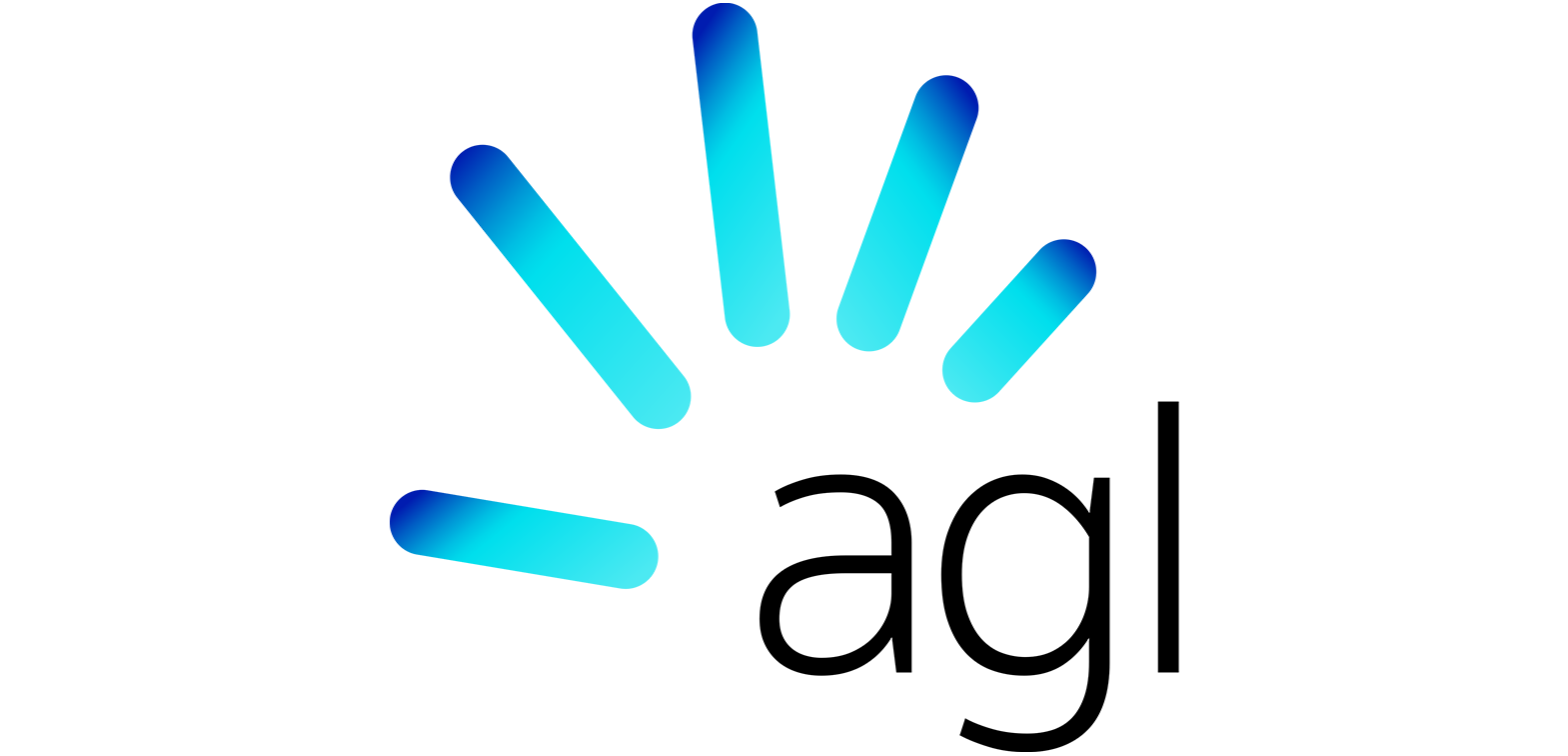 What we do (really, really well)
Conversion Rate Optimisation
Get the support you need to run advanced
CRO
programs. Continually improve performance and blitz your competitors!
Web Analytics
We specialise in the solution design & data collection of your analytics platform.
Continuous Site Redesign
Site redesigns are dead! Test and prove the new design elements before throwing away what you have.
Dashboards
There is so much Data! Focus on what is important to your business in a human friendly way.
Targeting & Personalisation
Create exceptional user experiences by presenting relevant offers and content.
Data Collection
Whatever the requirements, we can help design and implement the data collection to keep your MarTech stack humming.
What is Conversion Rate Optimisation (CRO)?
Conversion Rate Optimisation (CRO) refers to the process of improving the percentage of website visitors who take a desired action, such as making a purchase, filling out a form, or signing up for a newsletter. This process involves analysing website data and visitor behavior to identify areas that can be improved to drive more conversions.
Why is it important?
Increased Revenue: By optimising conversion rates, businesses can increase their overall revenue without having to attract more visitors to their website.

Better User Experience: CRO helps businesses understand the needs and wants of their customers, which allows them to improve their user experience and make it easier for visitors to take desired actions.

Data-Driven Decisions: CRO provides businesses with data-driven insights that they can use to make informed decisions about their website and marketing strategies.

Competitive Advantage: Optimising conversion rates can give businesses a competitive advantage by making their website more effective at converting visitors into customers.
Overall, CRO is a valuable strategy for businesses looking to improve their online performance and drive more conversions.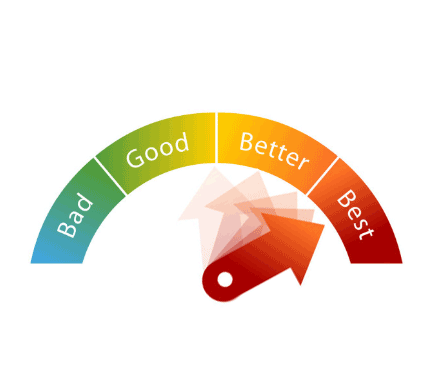 Industry leading expertise
Our consultants have decades of experience working for some of the world's largest brands. When you optimise your website, make sure you work with someone you can trust.
Choosing your CRO or analytics partner is a big decision and we know our passion and expertise is second to none. Contact us to find out more about how we can help your business achieve its full potential.
For you to read at your leisure