Having the right team is the best start for your CRO program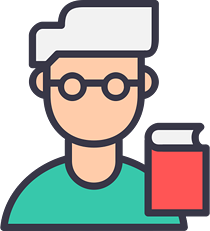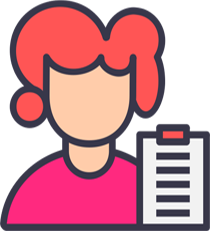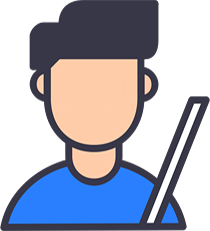 You know your business goals, we know CRO – really well!
When you have the right CRO experts in place, your website visitors will convert more and your revenue will grow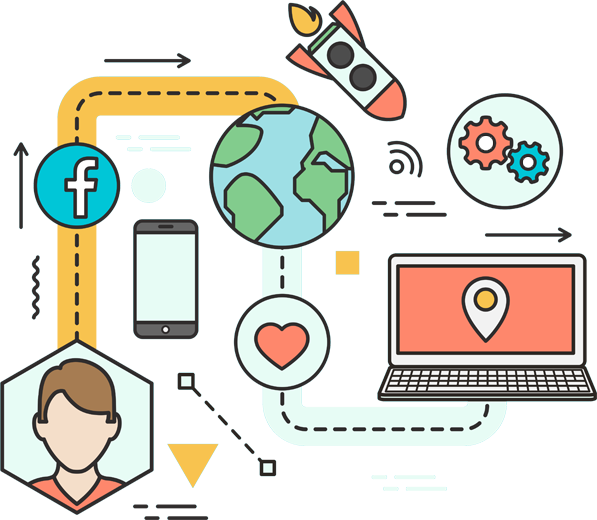 Lack of CRO experience can actually hurt your business
You've built this great business and you know where you want it to go. But you have your existing KPIs, responsibilities and time constraints.
When you partner with us on a fully managed CRO service, you get the comfort of knowing you are in the hands of experts in CRO. You don't need to master the multitude of disciplines that a successful CRO program needs, we already have! That includes:
Analytics/Insights
UX Design
QA
Development
Test Hypothesis Creation
and much more!
We'll guide you through the whole process, from identifying opportunities based on your existing analytics, through to the hypothesis, build, QA and post-test analysis.
We make it all happen for you, and we'll ensure we utilise your existing resources to maximise test velocity.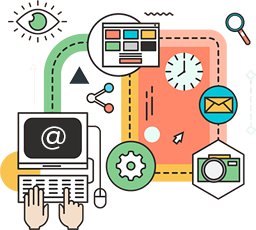 Identifying Opportunities
Our team has vast experience in quickly gaining insights into the way your business is performing online. It doesn't matter how deep they are buried, we'll dig them up! We will then distil all this information using our UX and CRO hats to produce the best growth opportunities to kick the whole program off. We'll find the low-hanging fruit that will produce maximum results.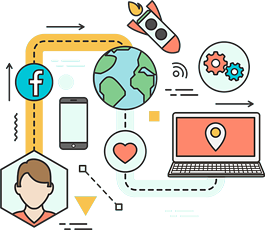 Maximum Growth, Really Fast
Here we present the CRO test ideas, backed up by data and rigorous hypotheses. These are the building blocks of your CRO program. And these ideas aren't rehashed ideas from previous testing programs. Sure we use our existing knowledge, but it is very important to us to identify tests right for YOUR business. So those first few weeks are essential to building up that testing velocity (yes we do talk about it a lot, but it is vital to CRO success).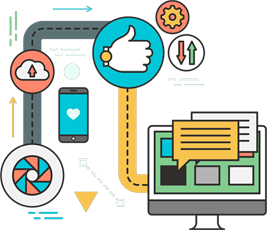 Then we get it done...
This is the part where we turn dreams into reality (not sure where that comes from). Our developers make those hypotheses living, breathing variations of your site. After extensive QA, we launch and monitor the test - all under your direct control. We continue to update you on progress and will let you know when we have a result. Then we will end the test and present a detailed summary of what we found and what we should do next. See how you're getting all the benefits with minimum effort from yourself?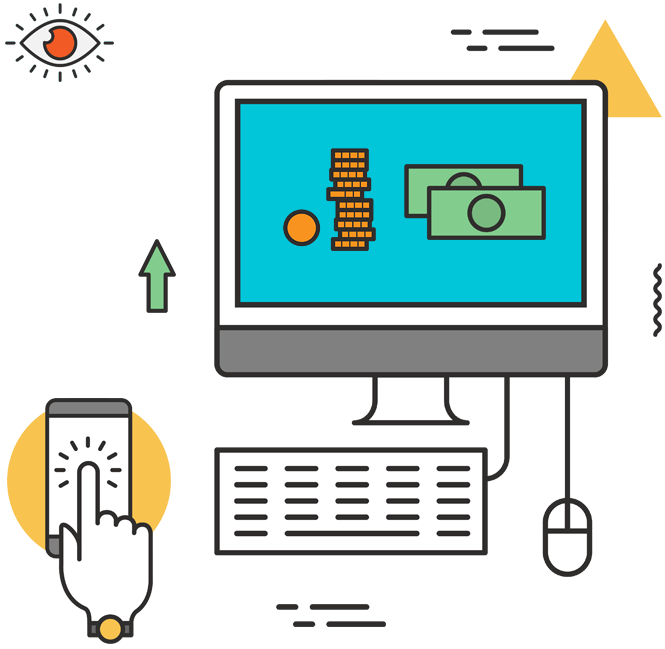 Don't waste the SEM traffic you've paid for
You want the best results from your website visitors and you have some ideas about how you can improve things, but you just aren't sure.
You need data driven testing results, starting now if possible.
You can have it now and you can have it safe in the knowledge that you are working with the best in the CRO business.
The absolute fastest way to get a CRO program humming!
No outsourcing, everyone in Kraken Data has proven skills
You don't want to spend time and money getting the skills required for a CRO program
Once the code is on the site, no more developer time needed!
Need more tests? We can scale your program as needed.
You are always in total control
We provide whatever you need from design right through to development and analysis.
Your teams can keep doing what they do best.
Every aspect of marketing is entirely useless unless it produces conversions.