Reporting and analysis make your data actionable. You can track everything, but it's more important to drive action from the data.
We base your reporting on your key performance metrics and business objectives. This provides focus on what is core to your business.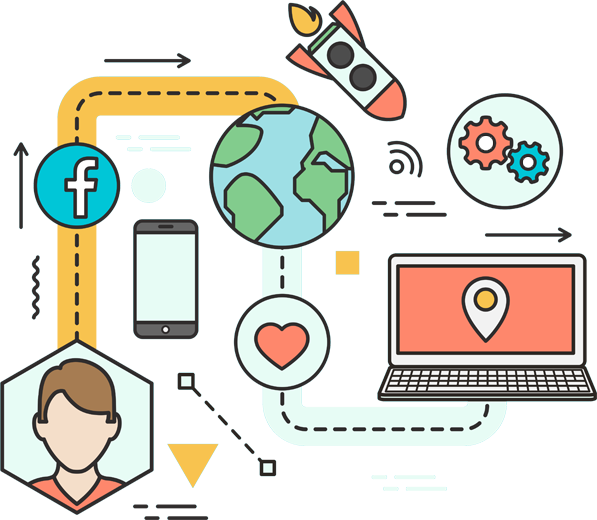 Dashboards & Visualisations
Visualising key data in dashboards can make trends, successes and issues obvious. Humans are visual, make your data visual too.
Be more data driven by accessing your most important metrics at a glance. Easily see how you're tracking against plan. Compare your metrics to this time last week, last month, last year, last whatever!
Understand key performance metrics at a glance. Break down what is driving performance by device or channel without any analysis! Having access to this kind of data and understanding it, is a superpower!
Our goal is to provide insight into your data. We can research anything you're interested in.
Or we can produce a holistic report to show how your digital strategy is performing. With this report you can answer:
What is my ad reach?
Which ads and channels are bringing traffic to my site?
What content are users finding the most engaging?
How successfully am I converting those visitors into customers?
What is bringing people back to my site?