Implementation guides are never one size fits all. We need to understand your Solution Design, Measurement plan and Technical Infrastructure, so that we can design an implementation that fits your unique requirements.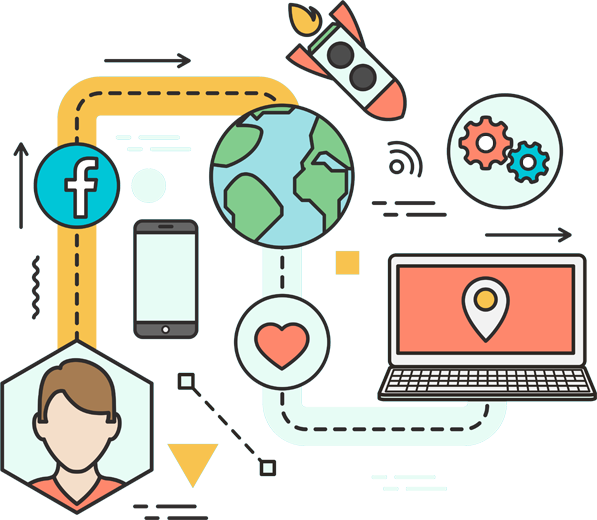 Tag Management
We include TMS in our implementation processes as it's essential to modern analytics.
We provide end-to-end expertise for analytics. We can work with your existing platform, or help select, configure and administer a new platform.
We can look at your configuration, filters and segments to ensure you're including and excluding the right data in your reporting.
Often, we restructure your reporting to make it more user friendly and better reflect your business analytics.
Included in all our implementations are:
Developer implementation guides

Quality assurance with detailed test plans
Reporting configured against your test plan
See more Analytics services: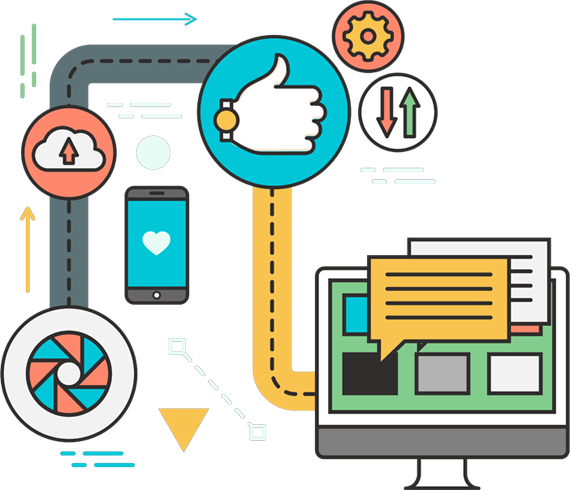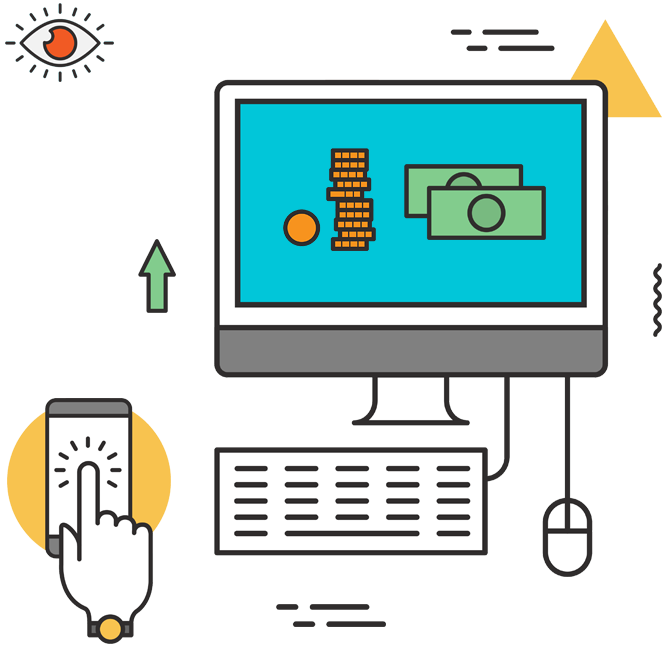 Ad or media spend can be the largest expense you will have. It's essential that it's tracked accurately.
We'll work with your team and/or agency to ensure that your tags are all firing at the right time and place. This ensures your media analytics is accurate and can be added to your core reporting or platform of your choice.