Time and experience has shown us that our clients don't always need our fully managed CRO service. They either have existing conversion rate optimisation expertise internally or are looking to build internal skills through their own CRO program.
Kraken Data can help with our flexible consulting plans that allow for hours to be used as needed either on a retainer or on an ad hoc basis.
It means that you get the benefits of utilising the vast expertise and knowledge of the Kraken Data CRO team and you can dial it up or down as needed.
Internal CRO Program Kick-Start
If you are looking to run your own CRO program that's great! But how do you make sure it is started on the right foundations and ensure that it reaches maximum velocity as soon as possible?
We will work with you to identify your internal resources, where your strengths are and where you need some work.
Getting those CRO processes in place can be quite daunting, but when they are in place they give you a solid base to launch a great CRO program. We have many years working with businesses of all sizes and have created a core group of documents and processes that give CRO programs the best possible chance for success.
We will work with you as you build your testing velocity and can include onsite training and general support as your start to reach your maximum potential.
Do to give us a call or use our contact form to arrange a meeting. We'd love to chat through where you are currently and where you want to be with your CRO aspirations.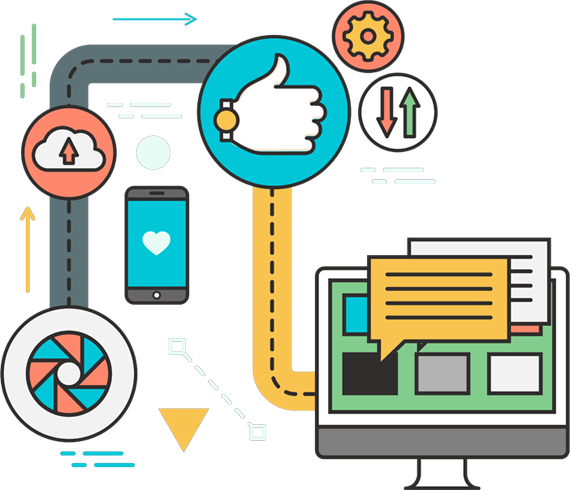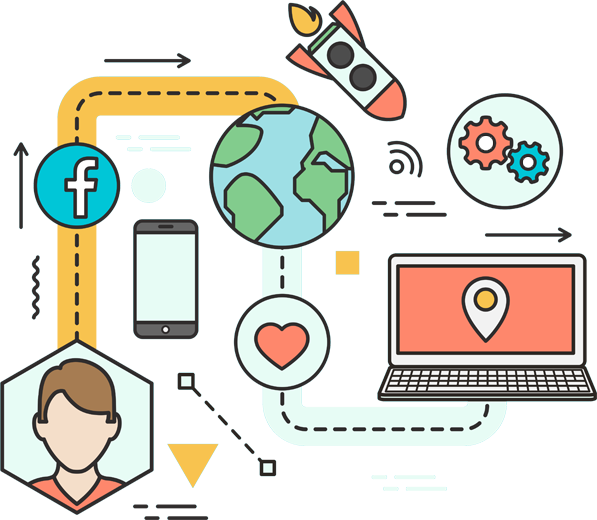 Existing CRO Program Booster
Here we have again worked with companies of all sizes, helping existing conversion rate optimisation programs that have either stalled or just want to reach their maximum potential.
It is very easy to become blinkered in your testing approach, missing fantastic CRO opportunities as you become focused on particular areas.
Having that external view can be a breath of fresh air as we arrive with no pre-existing politics or bias. What we do arrive with is a wealth of knowledge and ideas that can be work-shopped and discussed as we look to build out a testing roadmap for your organisation.
As data experts, we will work with you to identify opportunities using your existing web analytics and also help you implement other software (such as Hotjar) to further ramp up your customer insights.
As mentioned before, our consulting hours are very flexible and can be tailored to your individual company needs. What you get is experienced and industry leading help from a team of CRO experts. Contact us now to arrange a chat or a meeting where we can talk through how we can make your conversion rate optimisation program the best it can be!