Over time your analytics solution changes. Staff come and go, new technology is trialled, your website changes. When was the last time you audited your data and reporting to make sure it is performing correctly?
Many sites have data collection or processing errors. This in turn can lead to employees lose confidence in the reporting. They then seek alternative sources of truth, or make decisions using their best guess.
Audits take the guess work out of your data solution and restore confidence, allowing you to make data driven decisions.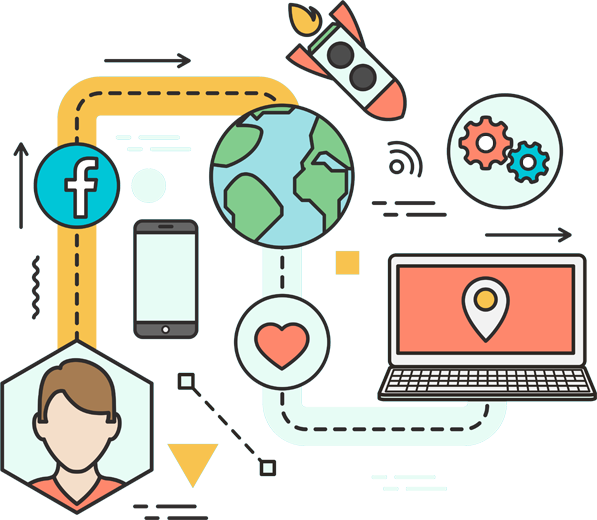 Tag Management
It all starts with data collection. If you're not collecting data in the right manner, how can you report on it?
Kraken Data will review your tag management rules and tags to ensure we get the fundamental data collection happening. We'll also check you're not collecting anything you shouldn't be, such as PII, reducing risk in the process.
Tag Management services:
Implementation
Migration
Platform Administration
Analytics
We can take holistic view of your analytics solution, fixing errors and making recommendations on how you can get the most value from your analytics.
We can look at your configuration, filters and segments to ensure you're including and excluding the right data in your reporting.
Often, we restructure your reporting to make it more user friendly and better reflect your business analytics.
Analytics services: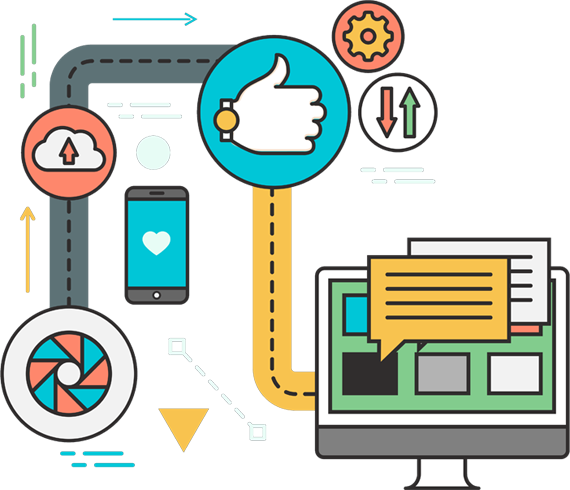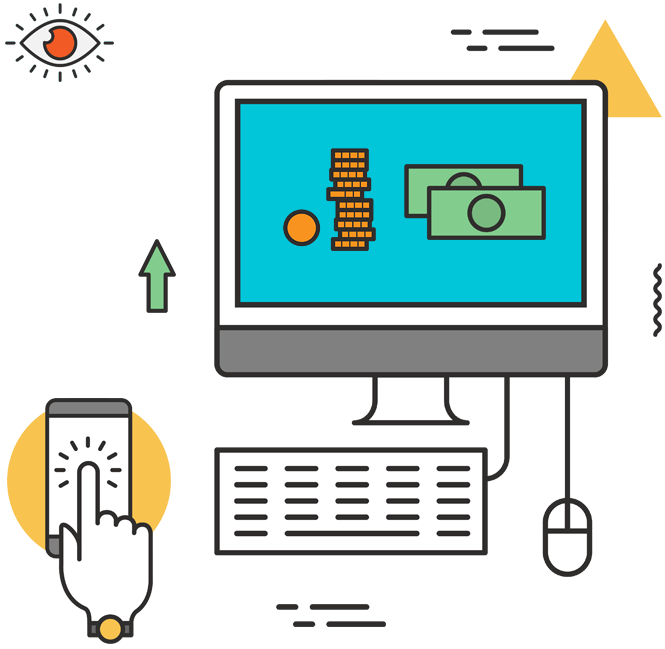 Media Tagging
Media pixels are required to fire at the right time.
We look at your solution to ensure they are correctly configured, adding additional conversion data where available. We also look at your analytics to check that your ad data collection is not impacted by Apple's ITP or other browser restrictions, potentially under reporting on conversions and throwing out your attribution. We can work with you to implement solutions to more accurately track your media tagging when impacted.
Tag Management services: