There are good reasons to migrate. There needs to be as it's not trivial. Kraken Data can help you plan, document, implement, test and backup historical data.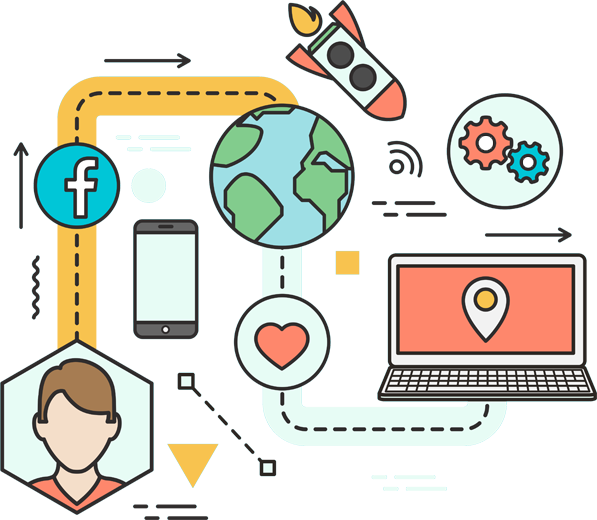 Whether you're moving to a TMS for the first time, or being forced to migrate by product sunsetting, like Adobe DTM, we can assist to make the process as smooth as possible. We'll help make the decision of choosing easier by managing your requirements against platform functionality and assisting with vendor discussions.
We can help guide you through the many processes.
Google Analytics Free
Discontinuation of Webtrends Infinity
Moving to a free platform to save costs
Moving to a stack to increase functionality
Baseline currently data requirements
Review measurement plant
Document implementation guide
Support developers on implementation
Quality assurance of new implementation
Platform administration
Reporting and visualisations/dashboard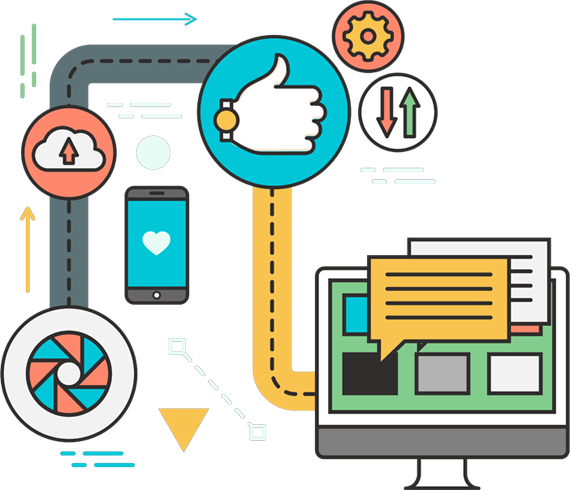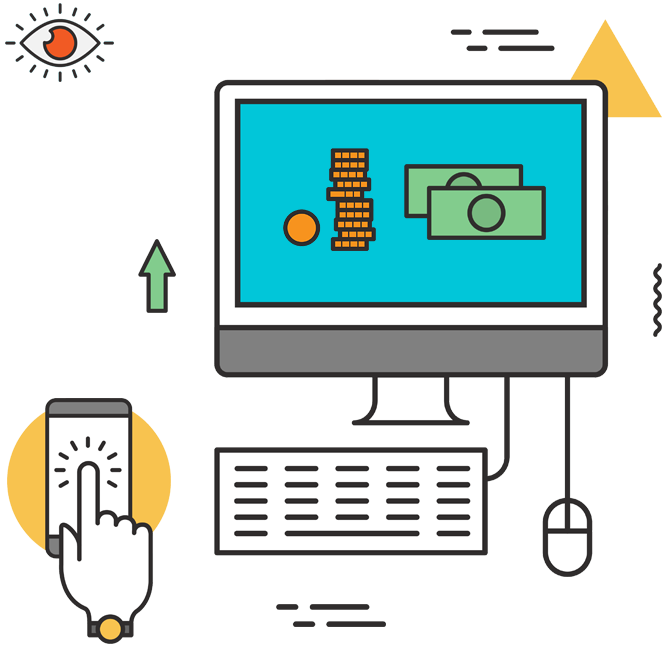 Media pixels are required to fire at the right time. We look at your solution to ensure they are correctly configured, adding additional conversion data where available. We also look at your analytics to check that your ad data collection is not impacted by Apple's ITP or other browser restrictions, potentially under reporting on conversions and throwing out your attribution. We can work with you to implement solutions to more accurately track your media tagging when impacted.
See more Tag Management services:
New or transitioning

Implementation of tracking and conversion pixels
Additional data for segmentation and data richness of reporting
Attribution modelling