What is Google Analytics?
Google Analytics is a freemium web analytics service offered by Google that tracks and reports website traffic. Google launched the service in November 2005 after acquiring Urchin. Google Analytics is now the most widely used web analytics service on the Internet.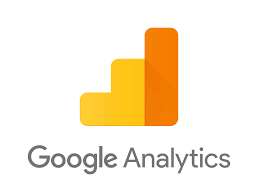 The Kraken Data team can help you with your existing or future analytics implementation, providing implementation, and visualisation services, click here for more information.
Related Terms