Microsoft Clarity: An Overview
Microsoft Clarity is a powerful tool for conversion rate optimization (CRO). It provides valuable insights into website user behavior, including click and scroll patterns, heat maps, and user recordings. By analyzing this data, businesses can make informed decisions about how to improve their website and increase conversions.
One of the key benefits of Microsoft Clarity is that it provides a wealth of information about how users interact with a website. This includes data on how users navigate the site, how long they spend on each page, and which pages they leave from. By analyzing this data, businesses can identify areas of the site that are causing friction and reducing conversions.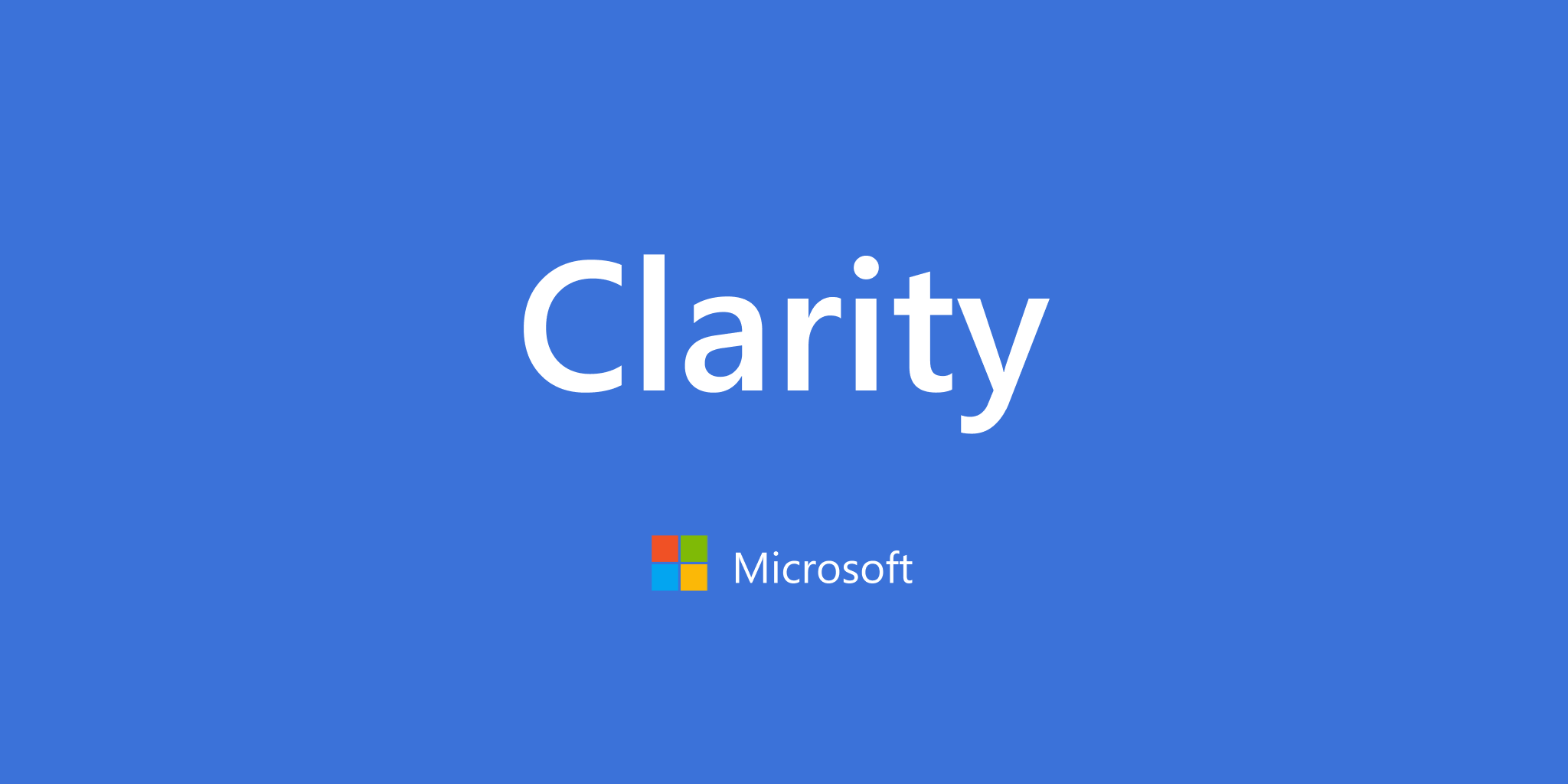 Microsoft Clarity In Use
User Recordings
If a high percentage of users are leaving a page after just a few seconds, this could indicate that the page is confusing or not relevant to their needs. By using Microsoft Clarity to analyze user recordings, businesses can see exactly what users are doing on the page and identify the root cause of the problem.
Heat Maps
Another useful feature of Microsoft Clarity is the ability to create heat maps that show where users are clicking on a page. This can help businesses determine the most popular areas of their site and optimize the placement of important elements, such as call-to-action buttons, to improve conversions.
Implementation
In addition to providing valuable data, Microsoft Clarity is easy to use and does not require any technical skills to set up. Simply install the tracking code on your website and start collecting data. The platform also offers a range of customization options, so businesses can tailor the tool to meet their specific needs.
Overall, Microsoft Clarity is an essential tool for any business looking to improve their conversion rate optimization program. With its powerful analytics capabilities and user-friendly interface, businesses can gain valuable insights into user behaviour and make data-driven decisions to optimize their website and increase conversions.
Cost and Maximising Benefit
It's worth mentioning that Microsoft Clarity is a completely free product, making it accessible to businesses of all sizes. This means that even smaller companies can take advantage of the valuable insights and analytics provided by the tool without having to invest in a costly solution.
While Microsoft Clarity is user-friendly and straightforward to set up, some companies may still need assistance with getting the most out of the tool. This is where the consultants at Kraken Data can help. With their expertise in CRO and experience with Microsoft Clarity, they can help companies make sense of the data and develop a strategy for using it to improve conversions.
How Kraken Data can help
Kraken Data's consultants can assist with setting up and configuring Microsoft Clarity, analyzing data and creating reports, and providing recommendations for improving website performance. They can also help companies identify opportunities for testing and experimentation, and provide guidance on how to use Microsoft Clarity to monitor the success of these tests.
In short, the consultants at Kraken Data can help companies get the most out of Microsoft Clarity and achieve their conversion rate optimization goals. Whether a company is just starting with CRO or is looking to take their program to the next level, Kraken Data's team of experts can provide the support and guidance they need to succeed.